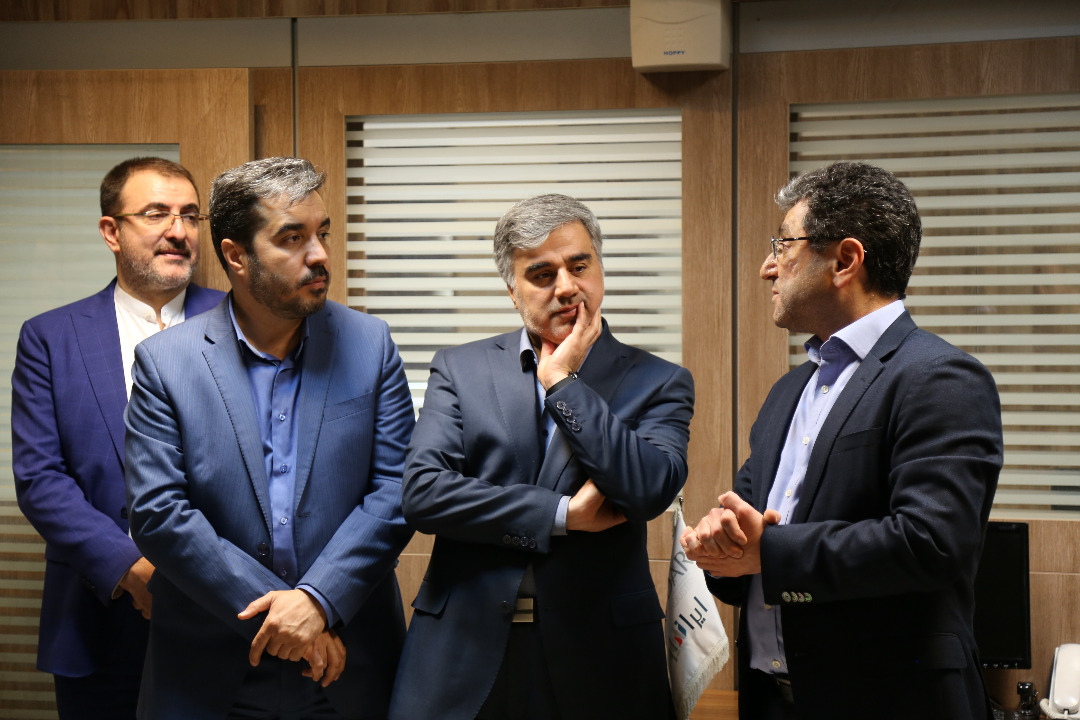 Visiting Managing Director of Golrang Industries Group of Irandar Company
---
managing director of Golrang industrial group visited Irandar on Monday morning, 15 April 2019.
Dr. Fazli about Irandar said: "At the beginning of the year, we were pleased to announce that the Irandar had the highest growth rate. Exports will ensure the continued success of the Irandar, and we hope that the Irandar will speed up the speed of its international activities.
In the following, Dr. Bayati, Managing director of Irandar, thanked for the visit of Dr. Fazli, "Thank you very much from my side and all my colleagues." With the supporting of the Board of Directors, the year 97 was a great year for the Irandar, and we are trying to be better in 1398.
Publish at 2019/04/30